Grant Awarded! What's Next?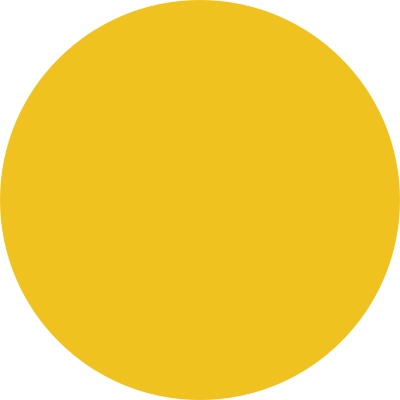 Our services will free-up your grant writer so they can submit more applications.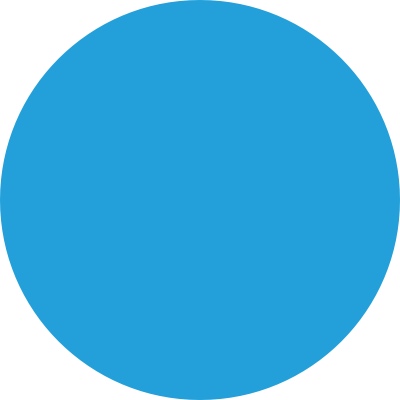 We help you avoid losing current funding.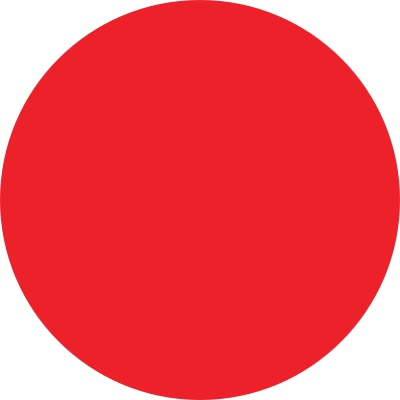 We make it easier to secure funding in the future.
Totally You Support Services encourages & challenges its clients to obtain…
Accountability, where expectations meet goals.

"We ensure that vendor performance is maximized and financial and operational risks are minimized."
Download a FREE copy of our exclusive compliance management tip card: "5 Tips for Maintaining Compliance."
Here's a sample of what you'll discover:
How to increase your chances of securing additional funding

Identify compliance strategies

Benefits of partnerships

And much more.
And get this guide sent to your inbox.